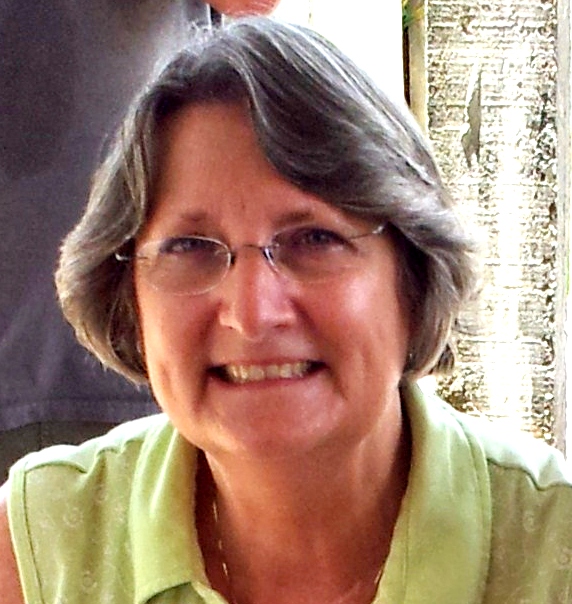 Doris Horton Murdoch
Doris Horton Murdoch received her master's degree in education at the University of North Florida in Jacksonville, Florida. She received certification as a media specialist from the University of Florida in Gainesville, Florida. Doris attended Asbury Seminary studying in the area of World Missions and Evangelism.
Doris resides in Live Oak, Florida, with her husband, Jerry. They have two sons and five grandchildren. Doris taught in the public schools of Florida for thirty-four years before retiring to the Murdoch's country home on the banks of the Suwannee River in June, 2011. Over the years, Doris has worked as an adjunct instructor at Flagler College in St. Augustine, Florida, and North Florida Community College in Madison, Florida.
Doris loves teaching, researching, writing and developing library collections. She mentors for Take Stock in Children and volunteers in her church library. Doris serves her church by teaching a Young Adult Sunday School Class, serving as a Lay Leader, and providing assistance in the children's program. When Doris is not busy with these things, you'll find her in the garden, out doing photography or weaving baskets.