Sale!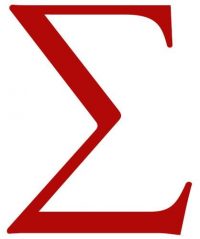 Ephesians: A Participatory Study Guide
Available
Title

Range

Discount

Quantity Discount
5 - 9

15%

$

8.49
Quantity Discount
10 - 19

20%

$

7.99
Quantity Discount
20 - 29

25%

$

7.49
Quantity Discount
30 - 49

30%

$

6.99
Quantity Discount
50 - 1000

35%

$

6.49
Description
Following the outlines of the Participatory Study Method, Dr. Robert Cornwall presents a study guide to the book of Ephesians that is both usable and challenging while not skirting the difficult issues.
These eight lessons take you through the letter leading from the history and background to modern application and sharing in corporate study and worship. Whether you are approaching this book as an individual, as a small group, or in a larger classroom setting, this study guide will provide you with direction, exercises, and questions for discussion and further investigation.
This study guide will be useful for individual study, as a guide to key topics in Ephesians, or for small groups.