Sale!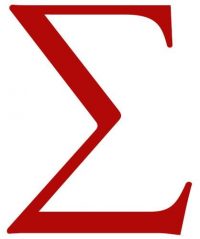 Evidence for the Bible
Quantity Discount
Quantity
Discount
Price
5 - 9
15%

$

14.44 –

$

29.74
10 - 19
20%

$

13.59 –

$

27.99
20 - 29
25%

$

12.74 –

$

26.24
30 - 49
30%

$

11.89 –

$

24.49
Description
Christians rely on the Bible for information on both their most basic u
nderstanding of reality and in determining right and wrong in their decision-making. But can you rely on the Bible?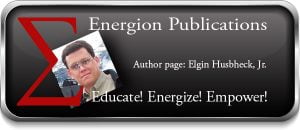 Evidence for the Bible is the first in the Consider Christianity series, written by Elgin Hushbeck, Jr. It discusses the evidence for the inspiration and reliability of the Bible and deals with objections. It is clear and forceful but also invites dialogue on this key issue of the Christian faith.
Chapter titles are:
How Did We Get the Bible
The Bible and Modern Criticism
Archeology and the Bible
Science vs. Religion
Science and the Bible
Is the Bible Reliable
The Word of God or the Speculations of Men
Pastors, Sunday School teachers, Christian education directors, and youth leaders will not want to miss this book.
(Note: This is a new, slightly corrected edition of ISBN 1-893729-29-X, and is compatible with that volume in terms of content and pagination. It may be used with the study guide to that volume, ISBN 1-893729-32-X.)
Additional information
| | |
| --- | --- |
| Cover | Hardback (Case Laminate), Paperback |
Additional Book Data