Sale!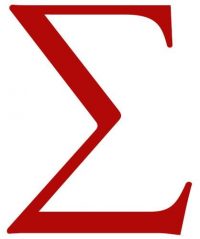 Grief: Coping with Holidays
$4.99 – $14.99
Title

Range

Discount

Office Stock
1 - 25

20%

$

3.99
Description
"Oh it's a jolly holiday with you …."
Holidays, steeped in family traditions, are not always jolly when you are also experiencing a loss of a loved one through death or divorce, a job loss or any number of loss scenarios. Accepting what is does not negate the difficulties in finding a "new normal" for family traditions, whether it is in the food we eat, the locations, or the very real hole that is left in the fabric of what has always been a celebration.
Author, Jody Neufeld, brings her years with hundreds of hospice families as well as her own loss experience to share practical ways to take steps through a time of the year that is filled with emotions and expectations. Find a holiday time you can live!
Authors Jody Neufeld (this book) and Ron Higdon (Surviving a Son's Suicide) hold a conversation on grief:
Additional information
| | |
| --- | --- |
| Cover | Hardback (Case Laminate), Paperback |
Additional Book Data