Sale!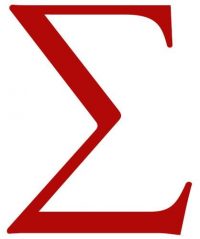 Why Doesn't God Do Something?: A Bold and Honest Look at the Eternal Question
Quantity Discount
Quantity
Discount
Price
5 - 9
15%

$

8.49
10 - 19
20%

$

7.99
20 - 29
25%

$

7.49
30 - 49
30%

$

6.99
Available
Description
Many people have serious questions about whether prayer works and how it does. This book, based on 55 years of the author's ministry looks at providing a way to ask challenging questions within one's faith.
"Through the course of over fifty-five years of pastoral ministry," says the author, Dr. Ron Higdon, "many have come to me with aching hearts and burning questions.  It had nothing to do with abandoning their faith, but everything to do with finding a place in that faith for the kinds of questions that would not go away."
With the gentleness of a pastor and the unblinking look of a theologian, Dr. Higdon takes the reader through the questions we all want and need to ask and gives them thorough scrutiny. He provides an honest and open discussion from a pastor's heart, and leaves plenty of room for discussion. In fact, each chapter ends with a set of questions.
These are, of course, theological issues, dealing with the love and sovereignty of God, but Higdon's approach is practical.
This book is suitable for individual reading, but would be excellent for use in a small group.